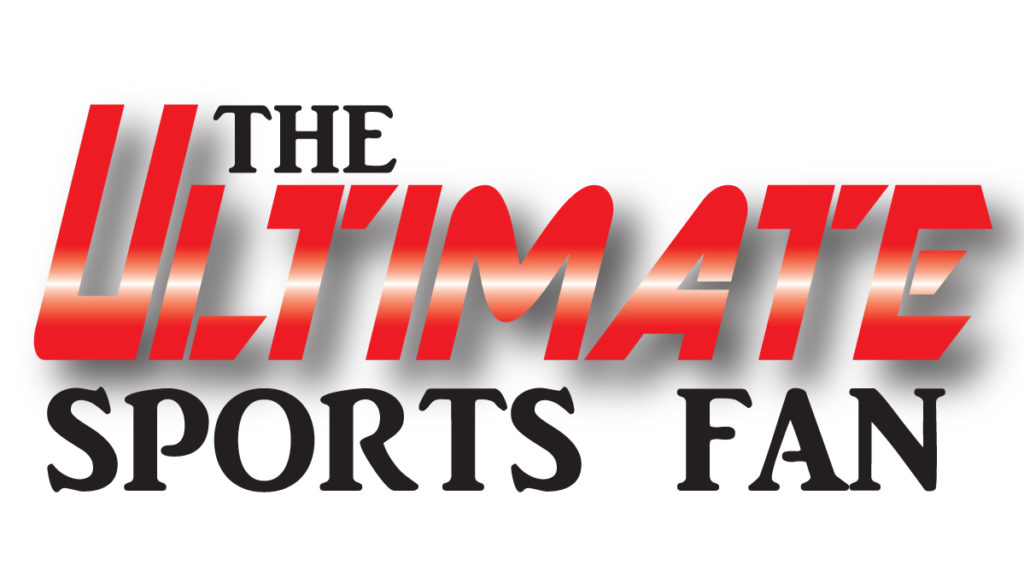 ULTIMATE FAN PACKAGE
For the 7th consecutive year we are doing our Ultimate Sports Fan package in support of charity. On June 11th and 12th I am riding in the 190km MS Bike Tour, and I've come up with a pretty good package for the diehard sports fan.
How it works. You make a $125 donation and you get one entry. If you make a $250 donation you get two entries and so on.
We only take 100 entries and we will raise $12,500 for MS.  The draw will be Friday, June 9th.
This year's winner will win the following prizes and more.: The final package is valued at $6,000.00
The "Oilers experience" at the Oilers home opener, which includes tickets, parking, dinner and a behind the scenes tour.
A pair of Edmonton Eskimos season tickets in the lower bowl.
A signed, game used Mark Letestu stick.
A signed Adarius Bowman jersey.
20 tickets any Oil Kings game. Also, you will get an Oil King player of your choice to come to your backyard rink or minor hockey practice for an hour. (Between November 1st and December 15th.)
Ten tickets to the Rugby Canada Super Series on Saturday, June 17th at Ellerslie Park. Canada vs USA in the U20 at noon and then Canada's Men's team battles Romania at 3 p.m.
A signed Oilers jersey by players from this year's team.
$500 GC for dinner at Vivo Ristorante
Keep in mind this sold out in two weeks last year, so if you want a chance to win and help end MS get in the draw today.
THANK YOU!!