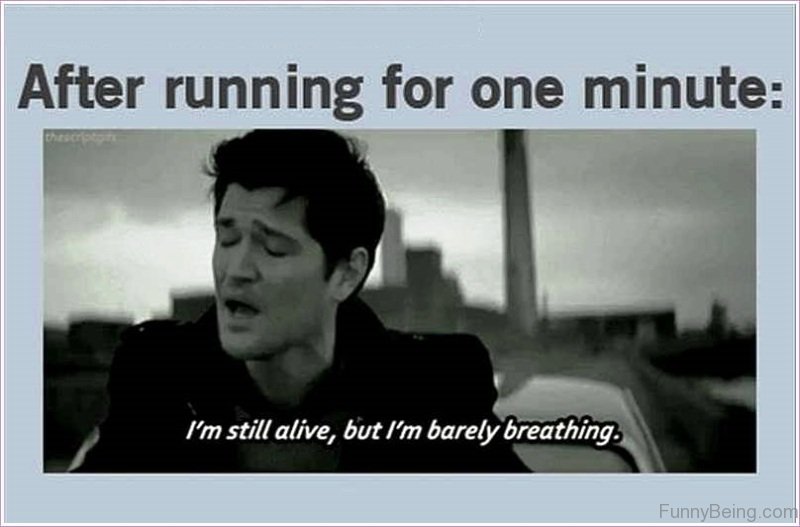 Get Active will be something you do on your own, but you can post that you did the daily workout on The Jason Gregor Show page or on my Instagram page. I will have a post on each page that day and you can comment saying "Did it" or whatever you wish. Feel free to add a funny GIF as well.
August was our warm up month, to get you active, if you aren't already. I hope you managed to finish the 5 KM challenge. IF you did keep going, or find a regular running routine to keep you active. Whatever your fitness level is, if you commit to it, just do it.
Now in September we will have a daily workout. It will be a body weight challenge you can do at home or work and Jeff Woods will be helping us with that. We hope you join. There will be the odd random prize for those who finish the daily workout, but mainly it is about you wanting to be active. Our health is our most valuable asset.
The Facebook page will only be positive comments. We will encourage anyone who needs the motivation to get moving that day. You can follow the Show page or my Instagram for more updates.
I hope you join us.
Gregor and Strudwick