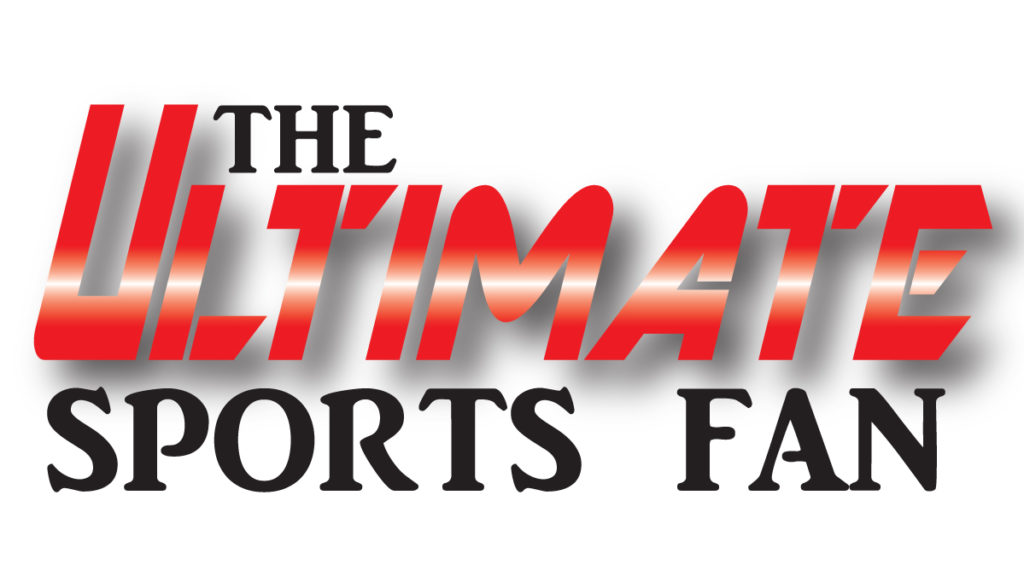 My 9th annual Ultimate Sports Fan package in support of charity is here again. On June 22nd and 23rd, I am riding in the 190KM MS Bike from Leduc to Camrose, and I've come up with a pretty good package for the diehard sports fan.
Here's how it works: You make a $125 donation and you get one entry. If you make a $250 donation you get two entries, and so on.
We only take 100 entries and we will raise $12,500 for MS. The draw will be the week of June 14th.
This year's winner will win the following prizes and more.: The final package is valued at over $6,000.00
The "Oilers experience" at the Oilers home opener in October, which includes tickets, parking, dinner and a behind the scenes tour.
A pair of Edmonton Eskimos season tickets in the lower bowl.
Twenty tickets, and a hot dog and beverage (non-alcoholic), to an Oil Kings home game. Also, you will get an Oil King player of your choice to come to your backyard rink or minor hockey practice for an hour. (Between November 1st and December 15th.)
Four seats in the Edmonton Stingers VIP Hospitality Zone, which includes buffet meal, for one of the Stingers home games of your choice. Also a signed Edmonton Stingers jersey. And your group will receive
a pre-game Fan Experience.
A signed Barclay Donaldson jersey. He was the captain for the Broom County Blades in the greatest hockey movie, Slap Shot. Sweet jersey.
$500 GC at Atlas Steak and Fish (either location).
A $500 gift certificate at United Cycle. Essentially $500 in cash to be used at United Cycle.
This sells out fast so get your entry today.
Thank You!