About Connor Halley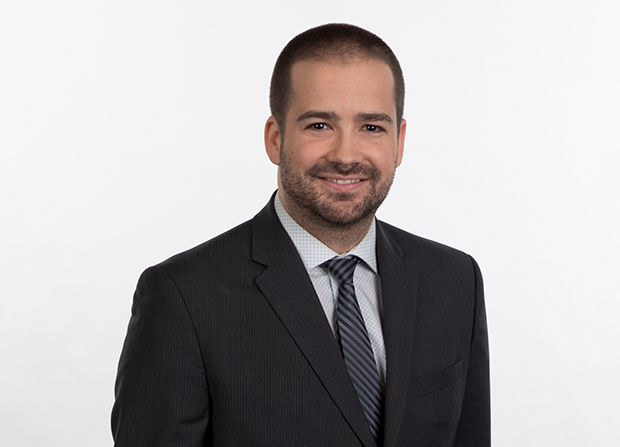 Born and raised in Edmonton, Connor always knew he wanted to work in the Sports industry. At the age of 19 with no contracts out there, he enrolled into the Canadian School of Modern Broadcasting in the spring of 2006. A year later he was working on the Street Team with Astral Media.
Since then he has been a part of Krush Performance, Oilers Nation Radio, The Lowdown with Lowetide, The Jason Strudwick Show, Oil King Broadcasts, and most recently Sports Night with Dean Millard. These days he's thrilled to have his nights and weekends back, and to work along side Gregor and Strudwick.
Whether it was playing Soccer or Football, or watching Ryan Smyth with the Oilers, or Doug Flutie with the Chargers, sports were always a huge part of his life.