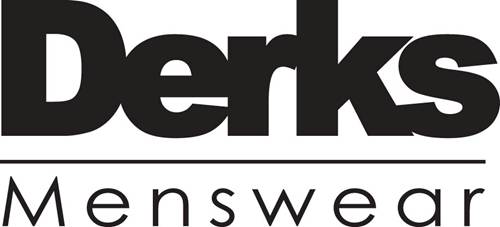 A $1,000 shopping spree at Derk's Mens Wear
One Derk's Black Label Suit.
$300 in tailoring to help with your new wardrobe.
In store consultation with Sterling Derk to ensure you fill out your wardrobe properly.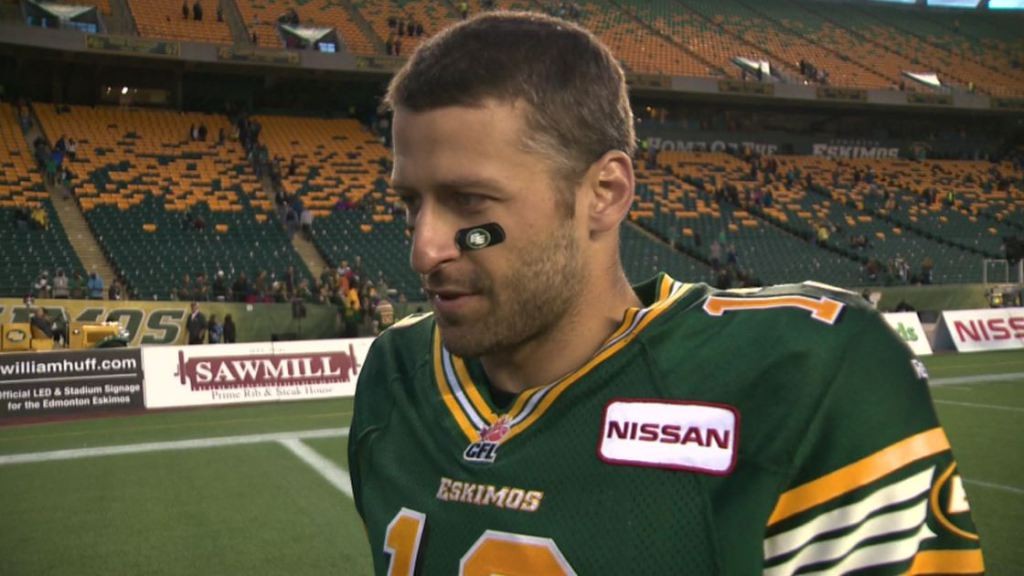 The Eskimos VIP 

Package:

Two seats in the Presidents Suite with Len Rhodes to watch the game.
Complimentary food and beverages all game.
Two signed Eskimos jerseys. You can pick which colour and which player's jersey you want.
You will chauffeured to and from the game by yours truly in a Lexus LX 570 from Lexus of Edmonton. We will be joined by an Eskimo alumni on the ride and in the suite for the game.
Auction runs between 

2-6 p.m. MDT today

…

Call 780.444.1260 or text 101260 between 2-6 p.m. today.
Thanks in advance.  All proceeds will help out the Christmas Bureau and Santas Anonymous.